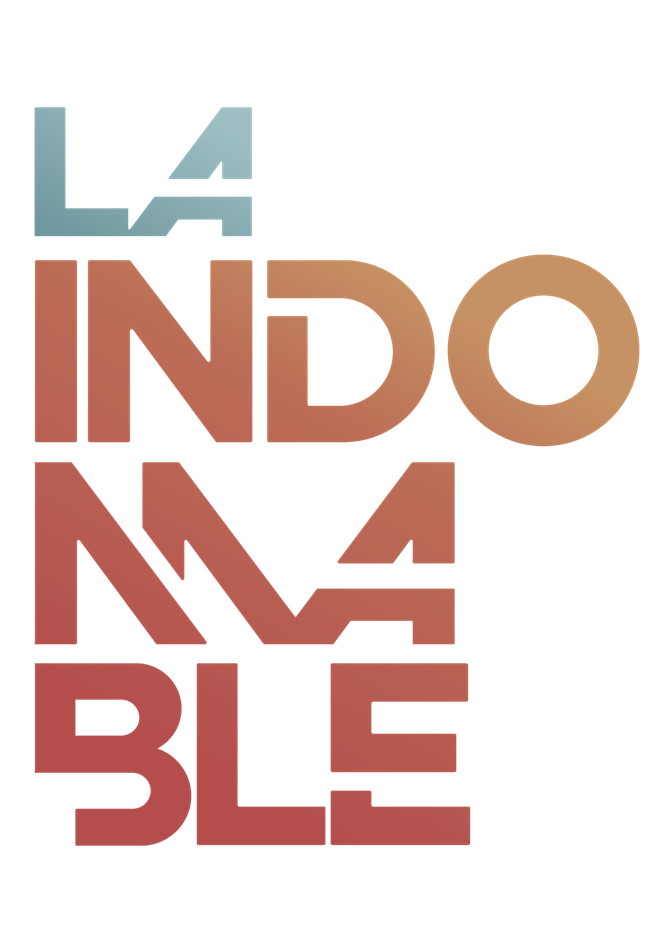 La Indomable

La Indomable is a Gravel event on the south side of the famous Sierra Nevada mountain range and the Mediterranean Sea, more specifically  in the Sierra de Gador region, a challenging region famous for all offroad disciplines.
La Indomable starts in Berja in the city center with stunning views over the southern Sierra Nevada, Calar Alto and the Mediterranean Sea.  The course is challenging with more than 2400m of climbing.
The part between kilometer 4 and 11 is done in both directions, going up in the start and coming back down towards the finish. The rest of the course is in opposite direction compared to 2023.
The shorter 51km course uses the same start and finish sections, but makes a shortcut after 23km, connecting on the long course 1km further to go back to the finish line.
(official qualifier distance for all men 19-59 and women 19-49)
(official qualifier distance for all men 60+ and women 50+)
Starting from Berja at an elevation is 320m above sea level, the first 26km on the course are going up to a point where the race reaches an altitude of 1872m above sea level to reach a platform with first a short downhill and then further undulating roads to reach a second steeper part in between km 34 and 38 where the highest point of the day is reached at 2079m.  From there, the race mainly goes down back to Berja with only a short climb just before km 70.  Total elevation of the 96km is over 2400m.
The 51km shorter distance has the same climb in the start and goes further up when making the shortcut after 23km to reach its highest point before getting back to the finish.  Total elevation on the short course is 1449m.
BERJA AND SIERRA DE GADOR
The village of Berja in the Almeria province (Andalucia) has 15.000 inhabitants and is located on the south-eastern slope of the Sierra de Gador mountain range.  The town is the gate entry to the mountains which are famous for hiking and all outdoor sports.  In the town, the Plaza Porticada de Berja is main square where you can enjoy bars and restaurants.  Berja has some historic buildings.
Other wellknown eyecatchers are the Ermita de Nostra Sierra de Gador church and the Museo de la Semana Santa de Berja, a museum on the religious history.
Berja is less than 20 km away from the Mediterranean Sea and its surroundings are also known for its sea of plastics, referring to the vast amount of greenhouses in the area being of the world's major producers of fruits, nuts and vegetables.
Riders and visitors will be able to enjoy a mild weather in Spring and the renown Spanish gastronomy and warm citizens. A great opportunity to get the first tan lines of the season!