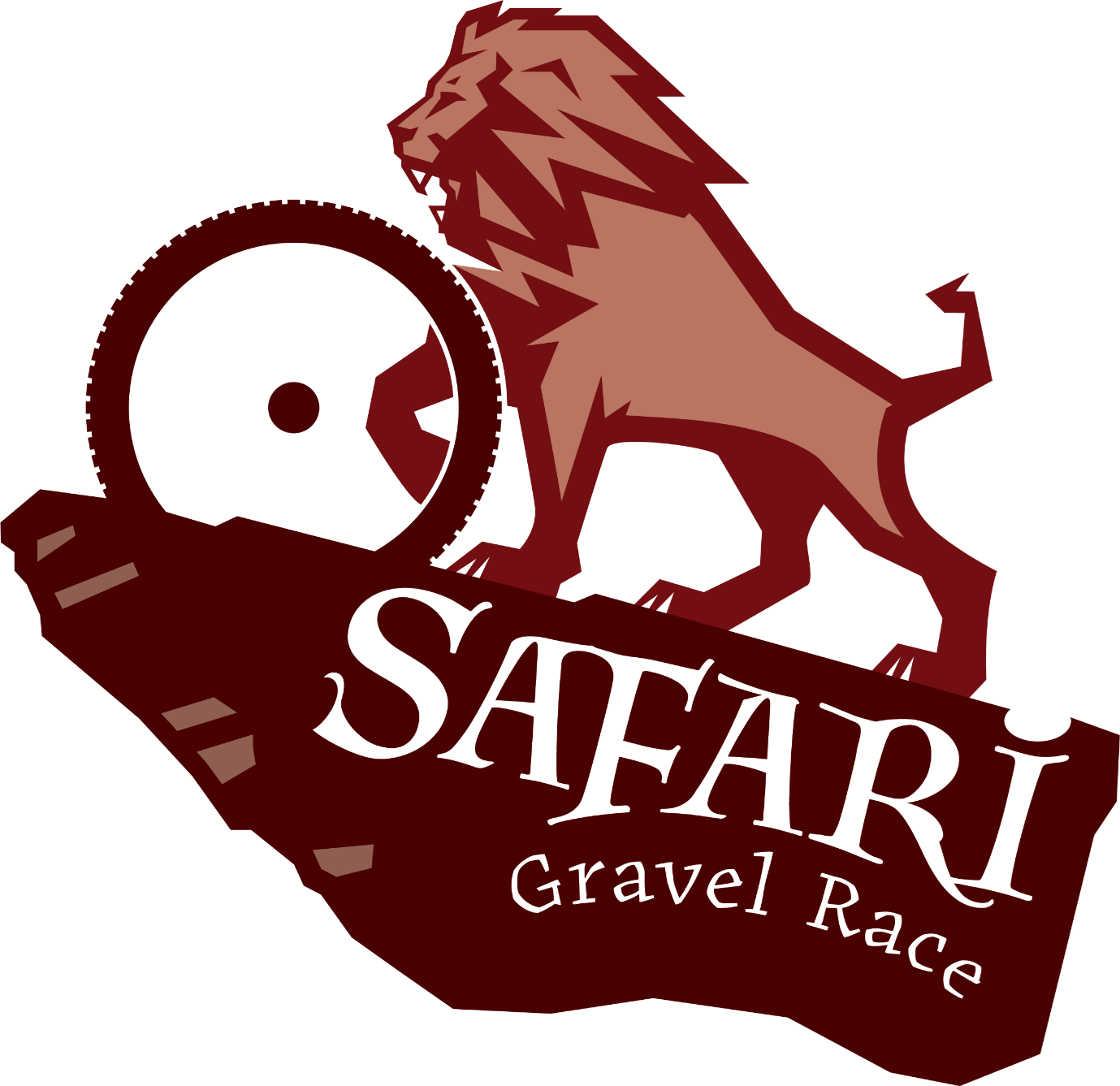 Safari Gravel Race
City
Hell's Gate, Naivasha

The Safari Gravel Race is the championship event of the LOOP Safari Gravel Race series and a UCI Gravel World Series Qualifier event. The Safari Gravel Race is set in Hell's Gate National Park (Naivasha), made famous by the Lion King, and offers gravel and mountain bike riders an accessible opportunity to have a fun and adventurous ride in one of the most picturesque landscapes in Kenya. Plains animal spotting is all but guaranteed – and so are the incredible vibes at the finisher's party at Carnellies. For those looking to have a nice intro to the Kenyan gravel scene – or brush shoulders with some of the excellent international riders coming to race the Migration Gravel Race, this is the event for you!
The course has all the highlights of the Hell's Gate national park, including "Pride Rock" and is a total of 123km long, challenging because of the altitude and elevation profile.  The surface is nearly 90% gravel with surfaces varying from red clay, single track and game trails.
Start is located at Elsa's Gate.  After the start on gravel, the road goes slightly up for the first ten kilmetres.  After some paved sections between km 15-30, the main difficulty of the course is in between km 50-80 where the road goes up to the highest point surrounding the Oserian Wildlife Sanctuary to come back to the finish at the Naivasha Simba Lodge, only a few kilometres away from where the race started.
The course is challenging because of the altitude, varying from 1950m at the starting point to reach the lowest point on course after 43km at an altitude of 1650m to then start climbing towards the highest point on course which is reached after 79km at 2840m above the sea with gradients up to 23%.  The total elevation of the course is a hard 2680m.

Hell's Gate National Park, the inspiration for Disney's The Lion King, is a popular destination because of its easy access from Nairobi  (only 90kms away) as well as the variety of wildlife and amazing landscapes that can be experienced by bike.
Naivasha Kenya, where the race will be situated, is a well-developed touristic destination and boasts a wide range of accommodation and food options that can cater to mass participation events with participants from varying socio-economic backgrounds.
For more information : https://www.kws.go.ke/content/hells-gate-national-park