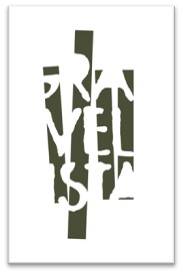 Gravelista

The TREK UCI GRAVEL WORLD SERIES is headed downunder to Victoria's High Country, a must-visit destination for cyclists who are searching for adventure on the roads less travelled. Based in the iconic historic town of Beechworth, Gravelista is a celebration of some of the finest gravel riding in the country. The event is organised by the experienced and passionate team behind the Giro della Donna, The Dirty Pig & Whistle and numerous other road, gravel and cyclo-cross events.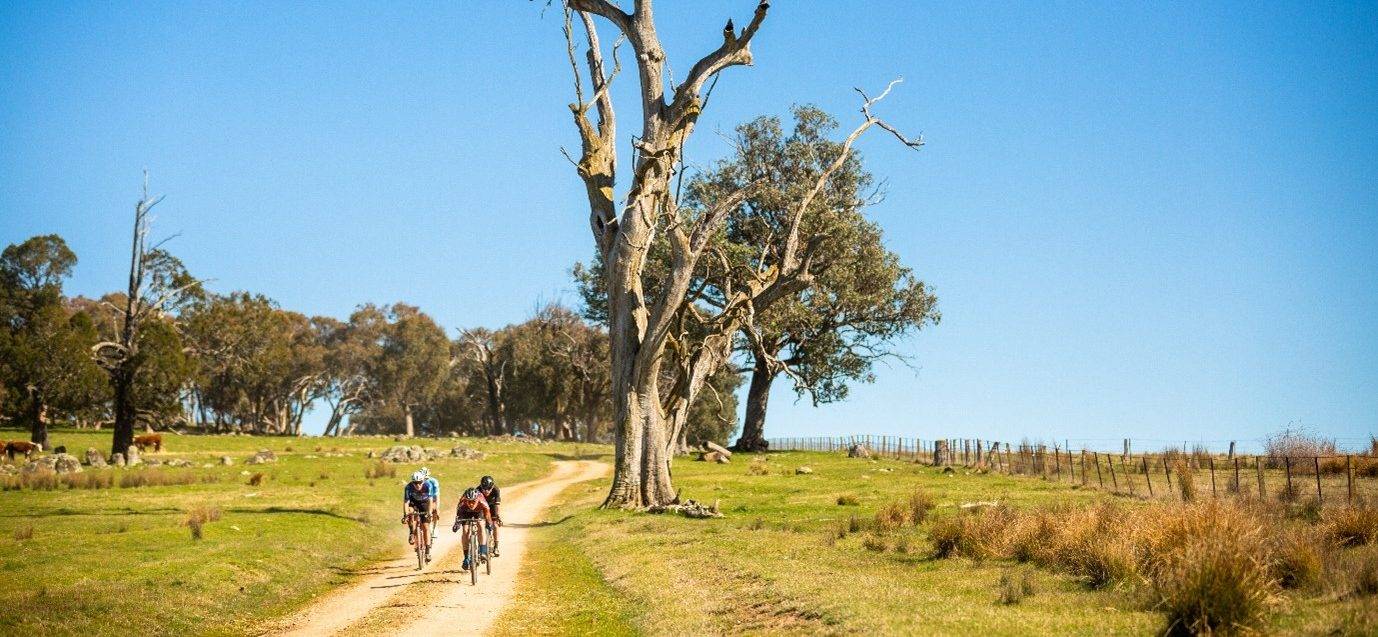 The course starts and finishes in the heart of Beechworth, and enjoys 85% of quality gravel riding.  There's a paved 3.7km start before turning right onto gravel roads. The course is rolling, enjoying wide open gravel roads interspersed with the relief of some short, paved road stretches.  The elevation ranges from 180m above sea level right up to 837m, passing through the Chiltern-Mt Pilot National Park. The finish is again made up of a short paved section and a final loop around Lake Sambell before finishing back in the centre of Beechworth for a total distance of 115km. This course counts as the qualifier distance for all younger age groups.
A shorter 75km course makes a shortcut after 17km to skip the 25k loop in Chiltern-Mt Pilot National Park and turns left after 68k directly to back to Lake Sambell and Beechworth.  The 75km course counts as qualifier distance for the older age groups.
official qualifier distance for men 60+ and women 50+
official qualifier distance for men 19-59 and women 19-49
The profile of the event in Victoria's High Country is challenging with roads always undulating, varying from 550m at the start to 180m at the 66km point passing the Eldorado village followed by a tough 6.4km climb at an average of 5.2% and a second 12.5km climb to the highest point which is reached after 102km at an average gradient of 3.3% with parts up to 12%.  It's here where the race win will likely be fought out.
The 75km course doesn't do the final loop towards the highest point and has an elevation of 1372m while the 115km course has 1892m of elevation.
Beechworth is located in Victoria's High Country, a famous outdoor destination and historic town.  It's easily accessible by road, air and train, with the Melbourne-Sydney railways stopping in nearby Albury, connected with a bus service to Beechworth from there.  The Hume Highway connects the town with Melbourne in 3h or Sydney in 6h.
Beechworth is a well-preserved historic town first founded during the gold rush period around 1850.  It has a population of almost 4000 inhabitants.  Nowadays, the city and region are known for its outdoor activities and wine production.  The mountain bike and gravel trails are one of the many reasons why tourists find their way to Beechworth to spend a weekend with friends and family.
For more information, please visit: https://www.explorebeechworth.com.au/